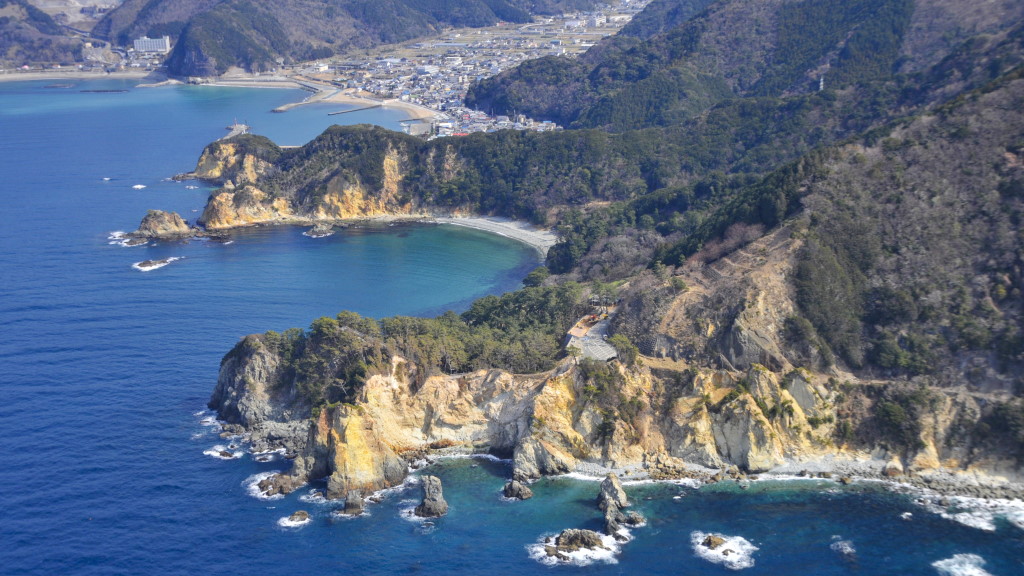 Izu peninsula geopark



Izu peninsula geopark Association ( Web site )
TEL : 0558-72-0520
Now, says 20 million years ago Earth in Izu
The geopark is one of the program are pushing, as well as a world heritage site by UNESCO.
To encourage the sustainable development of the region, in that area of international value, geological and geopark, while protecting geological heritage sites use in areas such as environmental education, Geotourism purposes.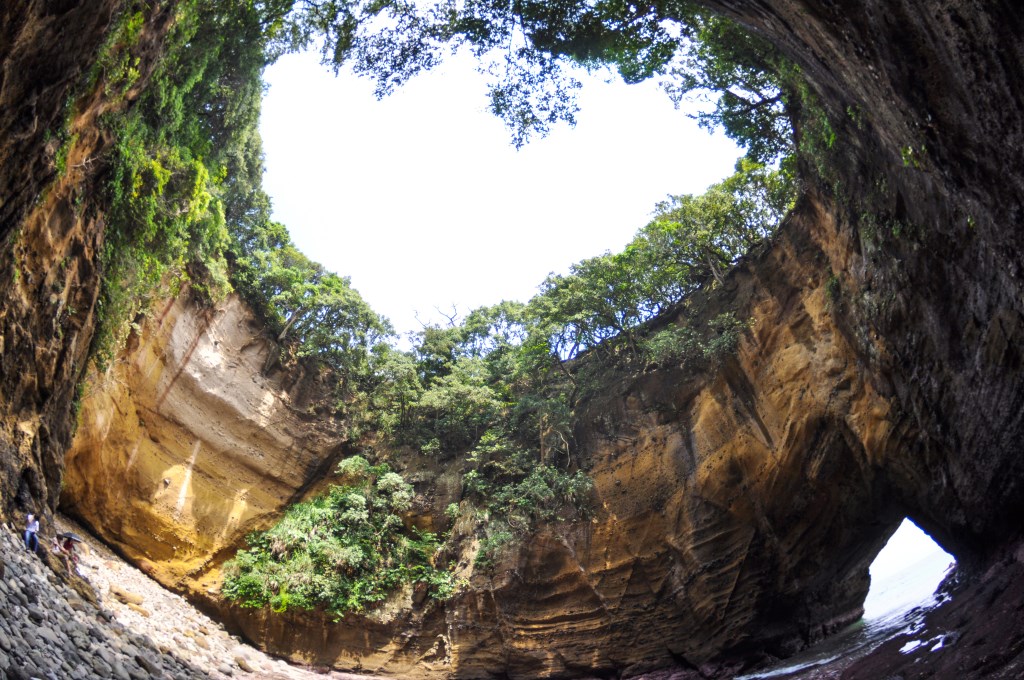 1 Dragon Palace cave
And the waves on coast wave dented the weak part of the cliff(Soft stratum and faults)May we carved the cave. Thus sea cave sea caves.(Kaishoku if)Is called. 田牛(Touji)The Dragon Palace cave(Ryugu shoes)The big sea cave ceiling is partially collapsed, diameter 40-is what opens a skylight 50 meters or so.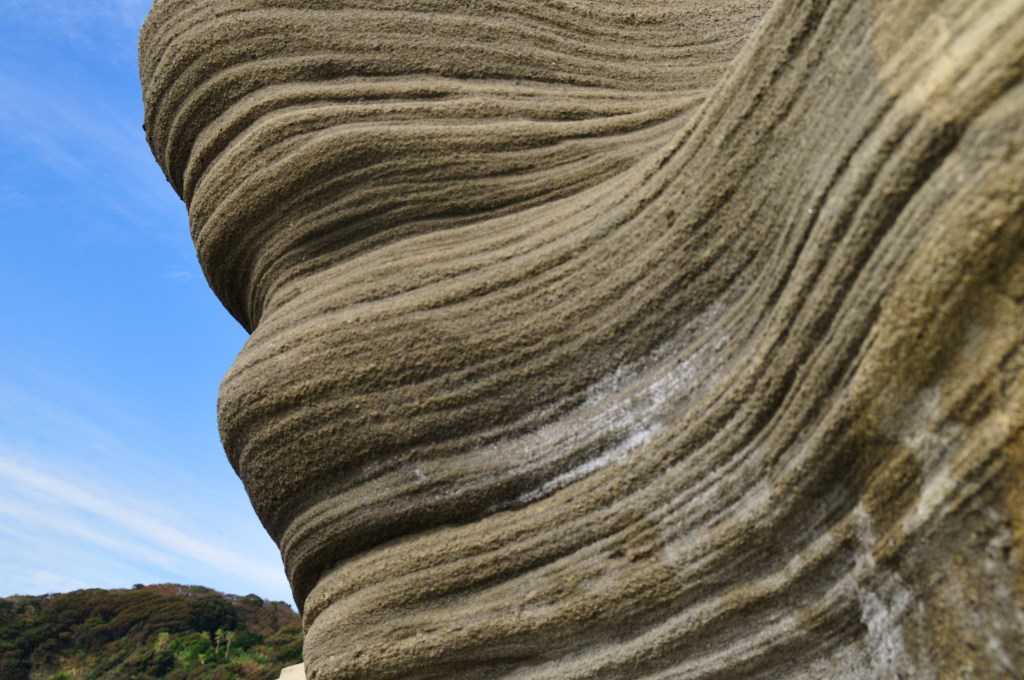 2 Ebisu island
Ebisu island is a small island in the bridge that can be. Submarine volcanic pumice and volcanic ash makes walks around the island beautiful stripes and rough bottom debris, such as ancient vestiges remain. Slightly tilted by crustal strata changed the appearance one after another along the promenade and fun radio can enjoy a stroll.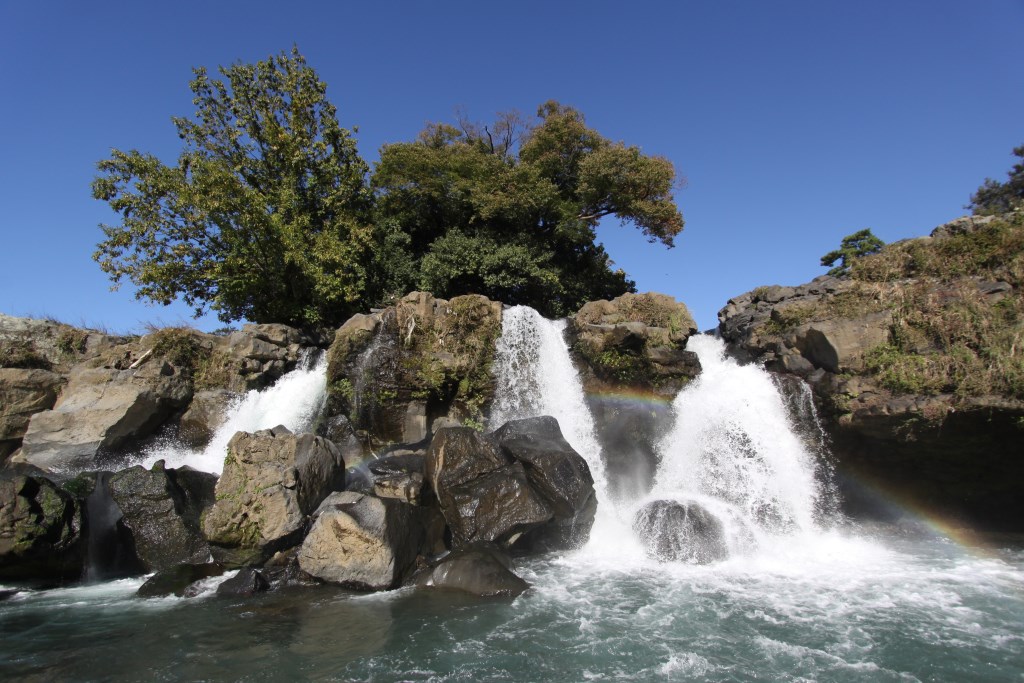 3 Water bottle falls
Water bottle on the Kise River falls(Prefecture designated natural monument)A 10 m thick stacked pieces of lava rock is seen. It's a lava has flowed from Mt. Fuji to about 10000 years ago(Mishima lava)It is. Under the lava soft loam(Strata is covered in volcanic ash flicked in the wind and atmospheric dust)Is a waterfall created by part of the solid lava left, sharpened by the Kise river flow.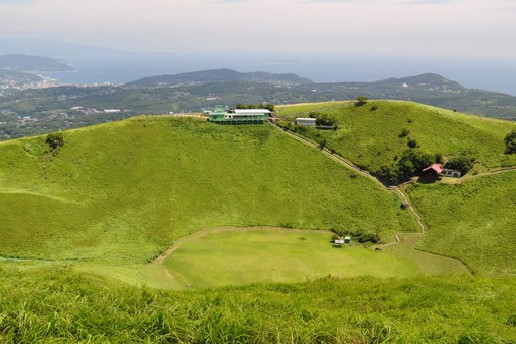 4 Mount omuro
Mount omuro(Mount ōmuro)The eruption about 4,000 years ago, with diameter 250 ~ is a volcano with a cone-shaped crater for about 300 m. Among biggest scoria of Izu-Tobu volcano group(Bridging)The tradition has been carried out since ancient times "uniting" the bowl to turn mountain and terrain has kept brilliantly. Whole mountain body receives a national monument designation, for protection of now banned climbing on foot. Please use the lift to the mountaintop.
This page was translated automatically. Please note that it may differ from the original contents.